Guest Blog by Wedding Photographer Bruno Rosa 
Getting married is one of those special moments in life which means that you have every right to go overboard! Everything from the food and music to the venue and decoration must fit with what you imagined for your special day. Finding a wedding photographer in Ireland, can get tricky because they are quite several wedding photographers out there. Choosing the perfect one should not be rushed. This is why my first advice to you is that picking a wedding photographer should be among the first items on your to-do list. Rushing into picking any photographer might make you very unsatisfied with the process and the end result.
What Are the Right Steps to Picking Your Wedding Photographer in Ireland?
I am pretty sure you've always had a particular style of how your wedding pictures would turn out in your head. And that vision is very possible, but only if you hire the right wedding photographer for your wedding in Ireland. Just like I said earlier, make the search for a wedding photographer top priority and I have a good reason for saying that. From handling many weddings in Ireland Sharon can confirm that the few months leading up to the wedding can get really overwhelming. Choosing your wedding photographer on time ensures that he/she fits all your requirements. Early selection means that you can make three to five selections and question them as much as you want. Having a few to choose from can hardly ever go wrong because the photographer you end up choosing would be perfect in your eyes. 
Just so that I don't spill all the tea, let's go straight into the step to pick your wedding photographer in Ireland!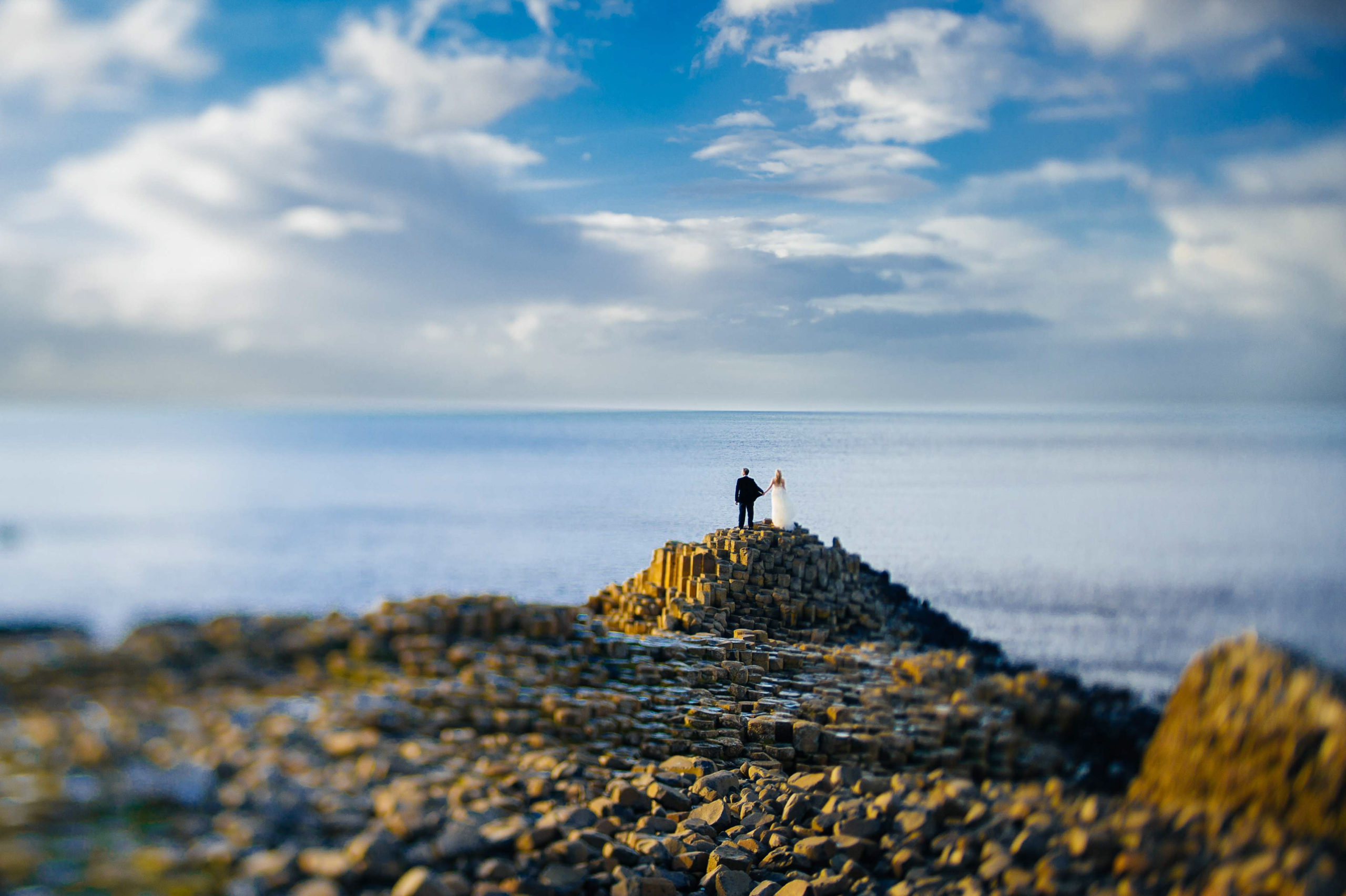 What's Your Budget?
Wedding photography prices vary so you can get one that will suit your budget. Remember that hiring a top wedding photographer in Ireland is an investment. It's an investment because, in years to come, you want to see your wedding memories and feel like it was just yesterday. Make a budget that won't eat up your bank account and then search for a wedding photography price that fits. 
One piece of advice I always give my clients is that they shouldn't get overwhelmed by the wedding photography prices. Looking at their budget, I do my best to work with them accordingly. There are top wedding photographers in Dublin who are willing to work with your budget. I'm not saying you should have a really low budget for your wedding photography but that you should do your best and then find a top wedding photographer in Ireland that can work with it. Top wedding photographers give you your money's worth so, try to save ahead for this.
Bonding with Your Potential Photographer Is Necessary
If you bond well with your wedding photographer, it is a good sign. Bonding with your wedding photographer can mean that your personalities match. What's the big deal? The big deal is that there will be a high possibility that he/she will understand you as a couple and give you what you want from your wedding photography. When you are free and at ease around your wedding photographer in a way that makes you feel like he/she is almost in your head, it can only produce trust in his/her skills. It also makes it easy for you to explain what you want no matter how funny it sounds. If you keep having disagreements with your photographer, there might be a misinterpretation. You don't want that, trust me! When you book your wedding photographer in Ireland, they should not make you feel like you're demanding too much. I always make my clients feel like they can make any suggestions because it's the perfect time for them to tell me what they really want.
You Should Have A Venue
There are two schools of thought on this one:
Pick a wedding photographer before picking a venue: The advantage of choosing a photographer before choosing a wedding venue is that you both can agree on the perfect venue for your pictures. With your photographer's opinion, you can fulfill your wedding photography fantasies. He/she would suggest the best setting – whether outdoors or in a hall – to suit the style you have in your head. Selecting a venue together will also give your photographer an insight on what he/she should plan for.
Picking a venue before picking a wedding photographer: The best part of having your venue ready before selecting your wedding photographer in Ireland is that it makes planning easier too. Your photographer will have the opportunity to get familiar with the venue so that he/she would know the right angles to get the perfect shots and see the best onsite locations. You can also tell him the parts you would love to be captured in.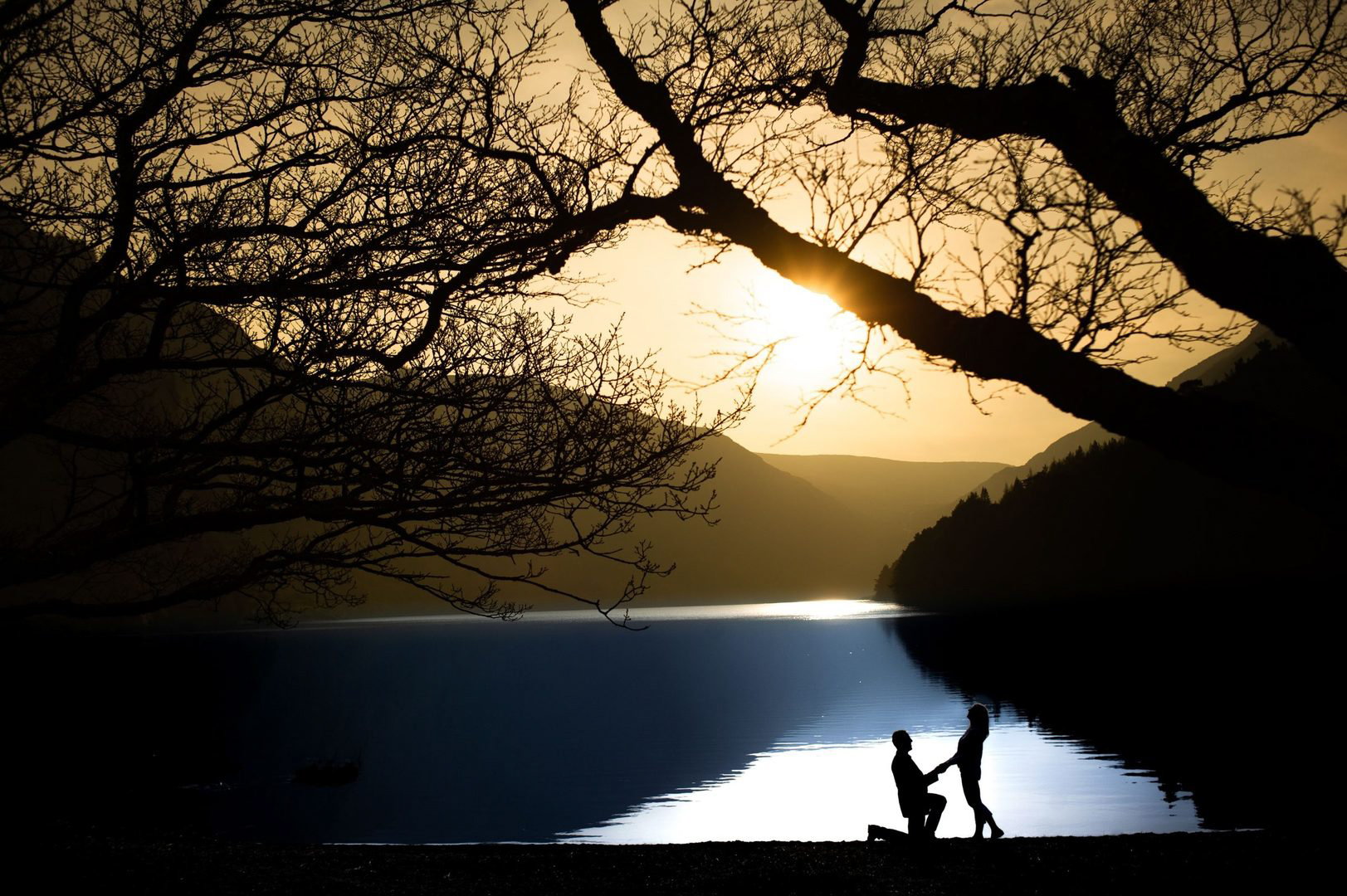 Have A Pre-Wedding Shoot
I mentioned earlier that choosing a wedding photographer in Dublin or Ireland requires effort because you can't see the end result immediately so you will have to trust that they will do an amazing job. One way that you can test your photographer and how you work with them is to hire them for your pre-wedding photoshoot. Giving your top wedding photographer this opportunity would help you to know his editing style, professionalism, and so on. 
Loving the outcome of your pre-wedding photoshoot certainly means that you'll love your wedding photos. Most clients that I ended up working for hired me right after I give them the perfect pre-wedding photoshoot.
If you end up not liking the end result of the pre-wedding photoshoot, you'll still have some time to pick someone else out if your list of top wedding photographers. This brings me back to the importance of having at least three wedding photographers that you would love to work with. If one of the wedding photographers disappoints, you can always have a plan B and plan C to fall back on.
Give Your Wedding Photographer a Heads Up
This falls under the importance of communicating with your wedding photographer. It is very important to let your top wedding photographer know whose reaction he/she has to capture on your big day. You can also let him know which family member hate cameras which means they would have to keep a low profile when capturing them. Taking a little time to inform your wedding photographer about this would prevent unpleasant issues.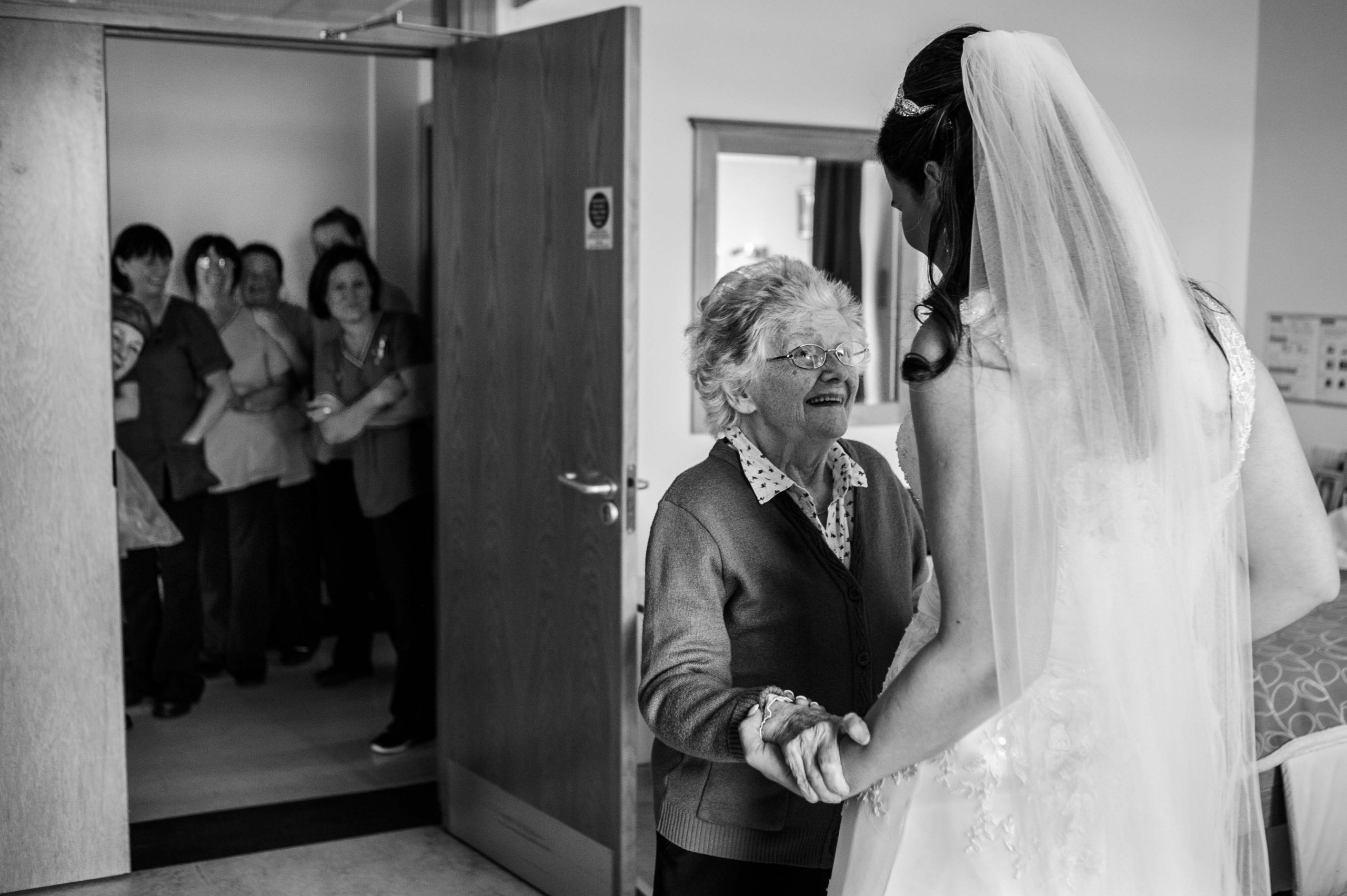 Giving directions and little tips also helps your wedding photographer to know what to focus on during the ceremony. If you really want to see your parents' reaction to when you say "I do" or your best friend's reaction when you're walking down the aisle, you can let your wedding photographer know.
When Should You Expect Your Pictures?
Lastly, dear brides and grooms, you need to discuss with your wedding photographer in Ireland when you should expect your wedding pictures. Having a fixed date ensures that there won't be any misunderstanding and late delivery.  Never tell your wedding photographer to send your wedding pictures "as soon as possible". Saying that might make them assume that they can take as much time as possible. Wedding photography takes time to edit to bring out the best, but it doesn't need too much time. I know that it takes at least a month to edit wedding photographs perfectly. To avoid excuses and delays, you need to agree on a date with your wedding photographer. Many couples tend to overlook this aspect a lot and end up having stressed calls or emails with their photographer. The best thing to do is to agree with your wedding photographer on a convenient date and that way there is no miscommunication. Also, bear in mind that the editing process may take longer depending on the time of year and how busy your wedding photographer is around your wedding date.
It has been fun sharing this information with you! I hope that with these steps, you won't get overwhelmed about picking your top wedding photographer in Ireland. The last tip I will give you is that you should have an open mind and have fun planning your wedding. I wish you all the best!
Bruno Rosa Photography