Step 1 – Getting to know you, Getting to know all about you…
Being newly engaged and starting your wedding planning is such an exciting time, but let's be honest, it can also be an overwhelming experience.That's why it is so important to us that we start with the most important basic: getting to know you.
Your vision, your likes and dislikes, personal interests, the values of your family and friends, your timeline, and your budget. This can be done in person, over a video chat, or even on the phone to get started. We are here to listen, pay attention, and offer peace of mind to create and fully plan one- of- a kind weddings for you that serve as backdrops for some of the most memorable moments of your lives.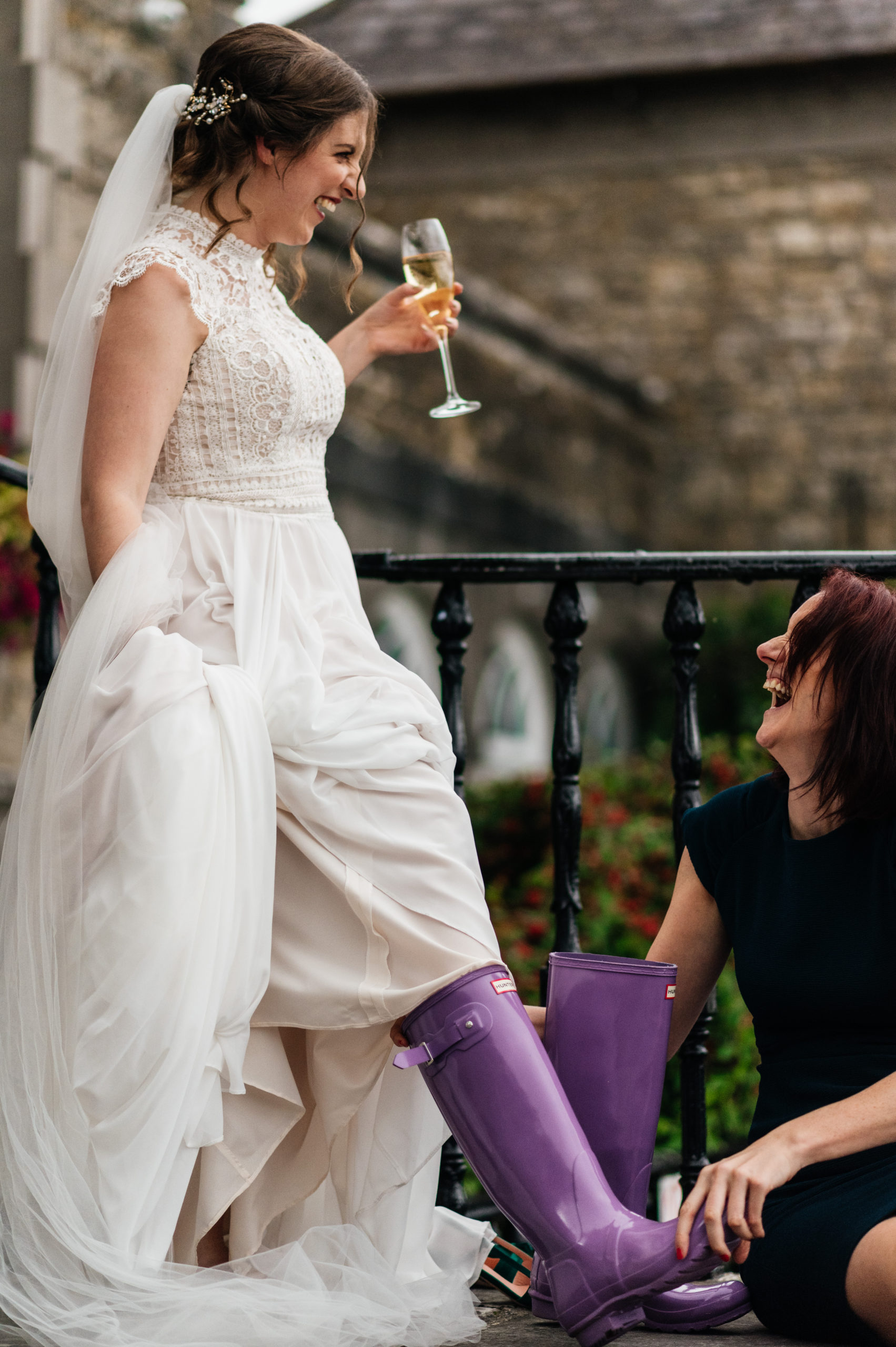 Step 2 – The Planning is in the details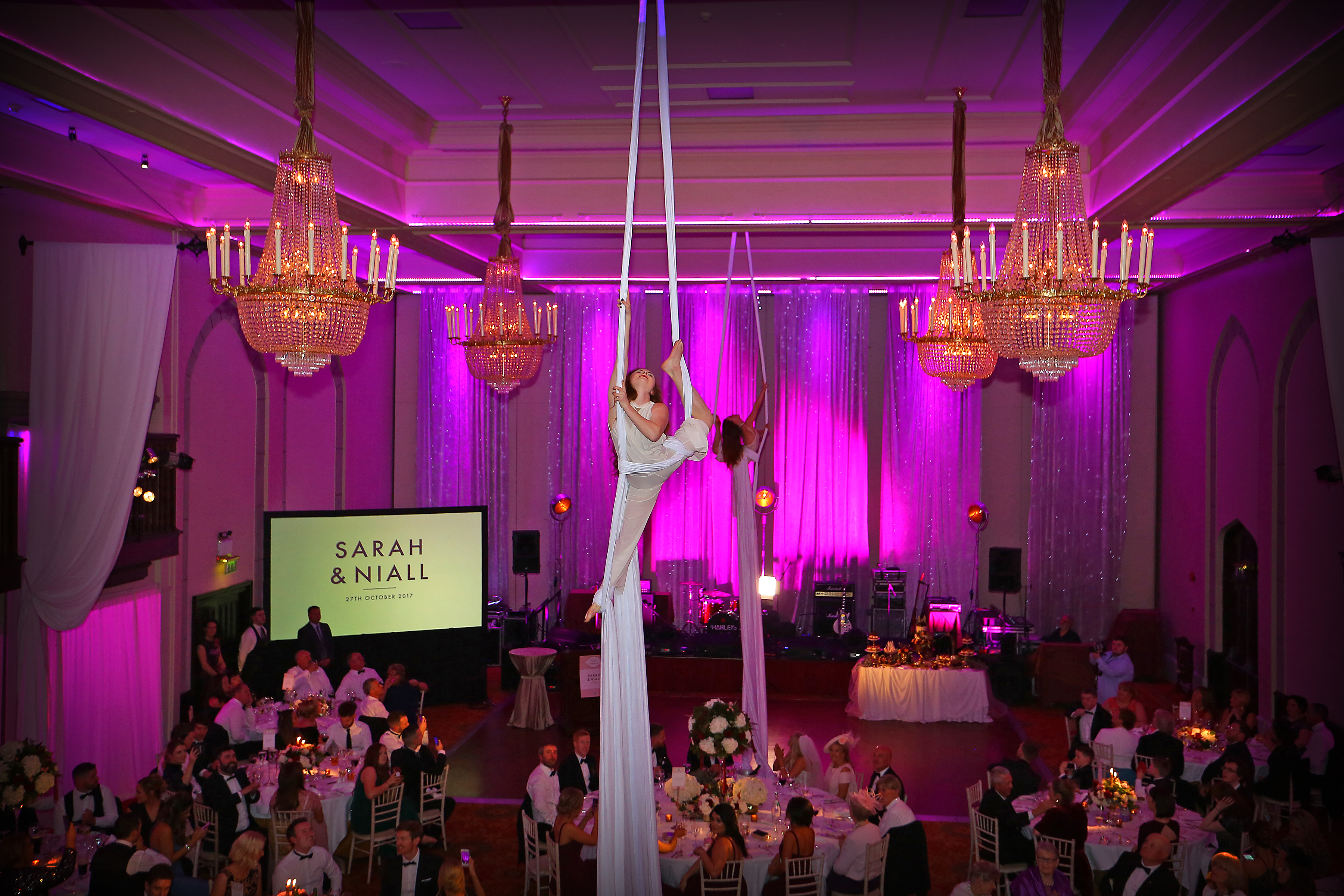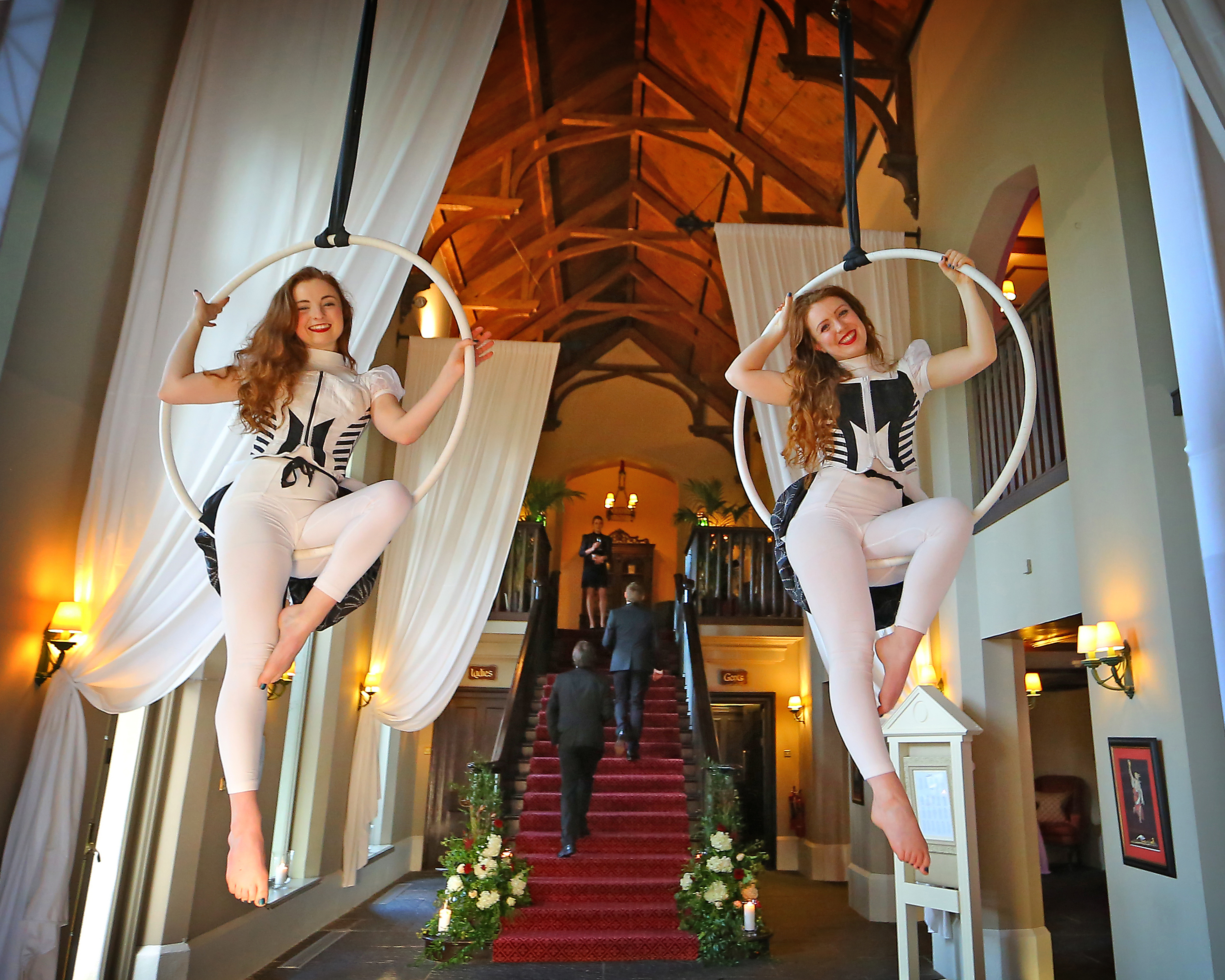 -This is where the fun begins. A perfect -for -you wedding or seamless event involves so many details and logistics. More importantly, though, is the feeling and ambiance that those details create for you and your guests. It is about securing that special venue whether that's a Irish Castle, Lakeside venue or something a bit more rustic, making sure every detail makes it an intimate space.
It's booking that tour of the Cliffs of Moher for your guests in the days before the wedding, or maybe it's a sunset cruise for everyone around Es Vedra in Ibiza. Perhaps its the Zoom invite and projection screen setup at your ceremony for guests that cannot attend. 
It's making sure the food that will be served is the perfect menu for you and showcasing the best of Irish Food. It's the florals, the candles, the table design and so much more.
It's the live music, entertainment, your celebrant. It's every detail of your ceremony. It's the boys' golf day organised, or the spa day booked and champagne on ice. 
We serve as your managers, your allies, coming up with ideas and choices based on what you both want.
From procuring all suppliers, booking accommodation for your guests, setting up transportation, thinking of every detail of your wedding from start to finish (including that rainy day back-up plan!), we manage every single aspect, so you don't have to. We then curate the entire event from beginning to end, so that you can enjoy your day- exactly as it is supposed to be, and create a seamless, memorable moment for your family and friends.
Step 3 – Designing the Vision
We love nothing more than creating the vision that you have described to us, and we can bring fully to life.  We create your design concepts, and come up with every visual aspect for you with our amazing team, and respected, top level suppliers.
 We oversee every detail in the planning, and in the actual construction for your wedding. Understated elegance, Instagram worthy, small & intimate, outdoor or indoor- we will create the ambiance you want, and maximise what we can do within your budget.  We also insist on those little details that make you you to be included. We strive to create that perfect design that combines who you are and what's important to you with the venue that you've chosen and its unique beauty and space.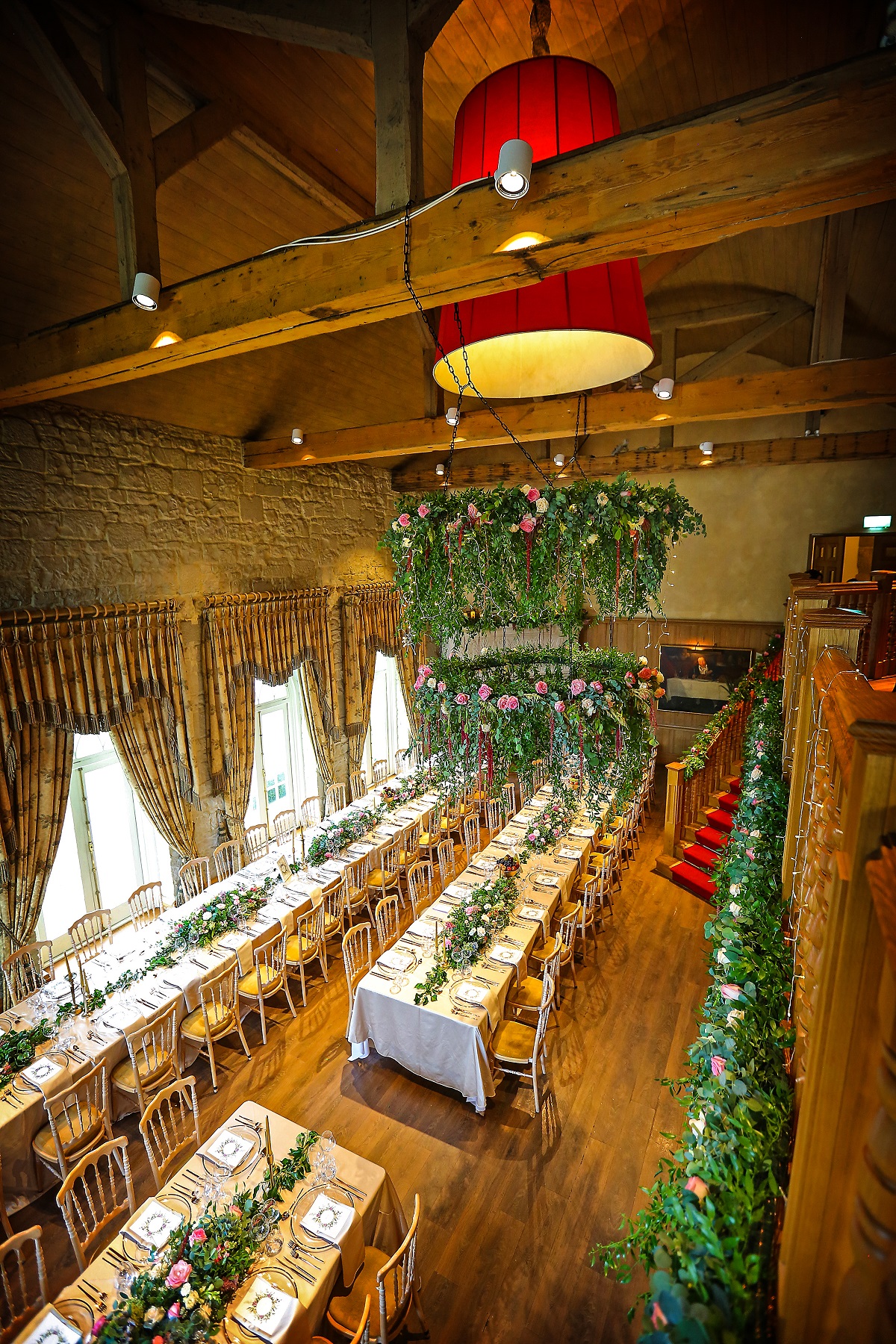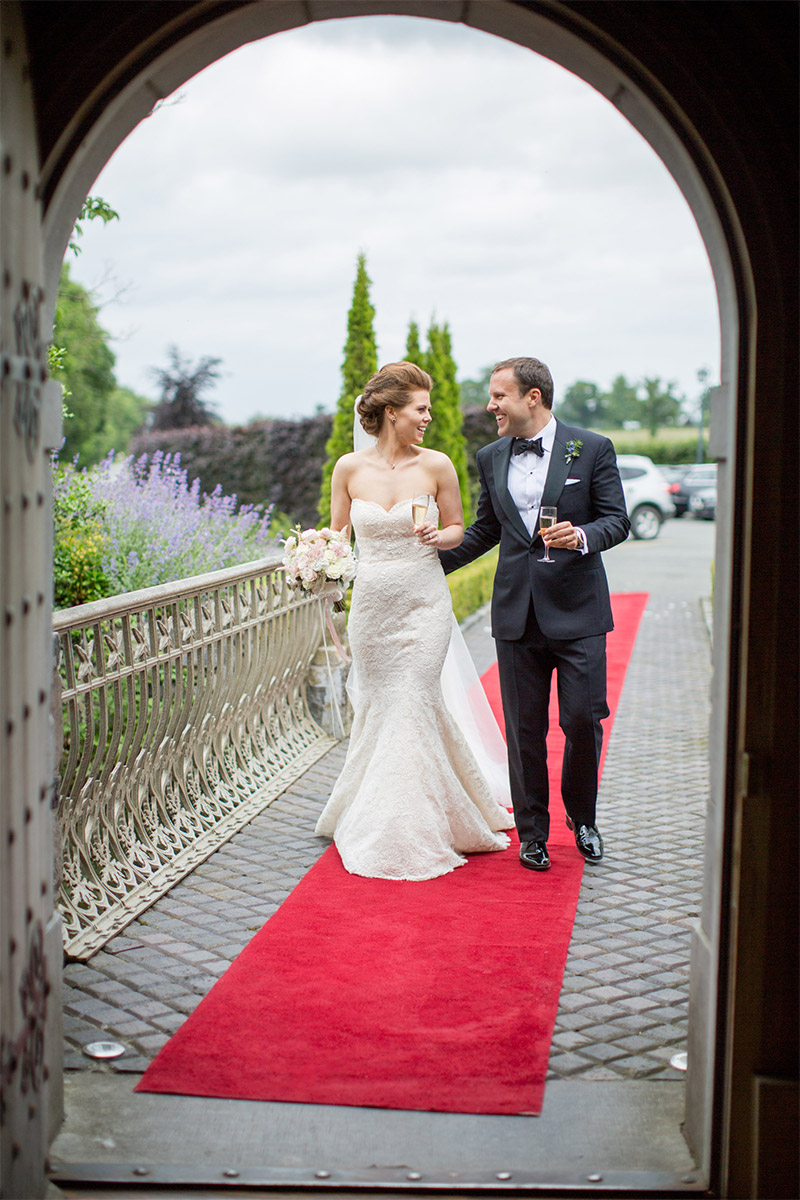 It's your wedding week! We have fully covered all details and planning is set, so now we become the managers, the hosts of your party, and your confidant for anything you need during this special time. We oversee all set up, deliveries, construction, timing, and once it is all complete, the load out.  We host your rehearsal dinner, your welcome party, your cocktail hour, your day after brunch, whatever you envision. We plan for the unknowns and make it all look and feel seamless, so you do not have to worry about a thing. We are there, but stay in the background.  This is your day.  And of course, we will make sure you have your favourite drink in hand!  
Your Day. Your Story.