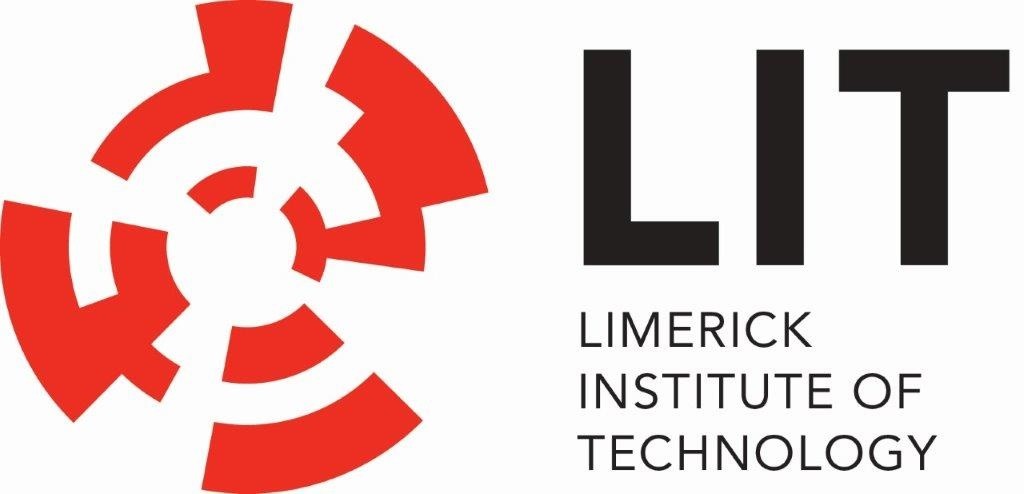 Sharon has lectured extensively at the Galway-Mayo Institute of Technology, Limerick Institute of Technology, Shannon College Hotel Management  and at the Mid Western Bridal exhibition.
Marie Mitchell – Testimonial
Sharon is an excellent support to the Limerick Institute of Technology (LIT) where students partake in the BA in Business Studies with Event Management. Sharon has provided great expertise and assistance to the college. She regularly comes to the college and addresses students on her role as wedding planner and has encouraged many students in their choice of career. She has worked on programme design and has collaborated on some excellent concepts for the course. Finally, she employs student interns for work placement and mentors them very successfully. Sharon is extremely obliging and very supportive of developing talent for the events industry. She gives willingly of her time and instils lots of enthusiasm in students. She empowers and develops the students she takes into her company exceptionally well and they have all progressed into excellent careers. On a personal note, Sharon is kind, passionate and never ever says no ! Thank you Sharon!
For the last two years, Sharon has very kindly taken time out of her very busy schedule to act as a guest lecturer to our Event Management students who study the module of Wedding Planning. Her enthusiasm for her profession is so obvious, and her energy, passion, knowledge and expertise are really palpable. The feedback from the students following her presentations was absolutely so positive. She has sown a seed in some of my students to really consider a future career in the field of Wedding Planning. We wish Sharon continued success and know that couples who engage her services will be absolutely charmed with her personality, creativity, empathy and professionalism.