Venue Research & Contracting
The question of where and when a wedding will take place is not always as easy to answer. Since the number of wedding venue options are infinite now, couples need to think about a wide variety of questions before they go ahead and select their space. Sharon can go through every detail with a fine tooth comb so nothing is overlooked. From a relaxed country house to a grand manor or something more palatial, the perfect locale ultimately sets the tone for your entire day. It will determine how many guests you have, the décor style and theme and even your culinary choices. Taking all your needs into consideration, Sharon will research suitable locations for you, arrange tours of the venues and negotiate the contract on your behalf. Wedding contracts can be confusing and if you don't have a professional planner such as Sharon reviewing everything for you, you might miss some things that are "red flags" to those who regularly work in the wedding business. Let Sharon be your eyes and ears.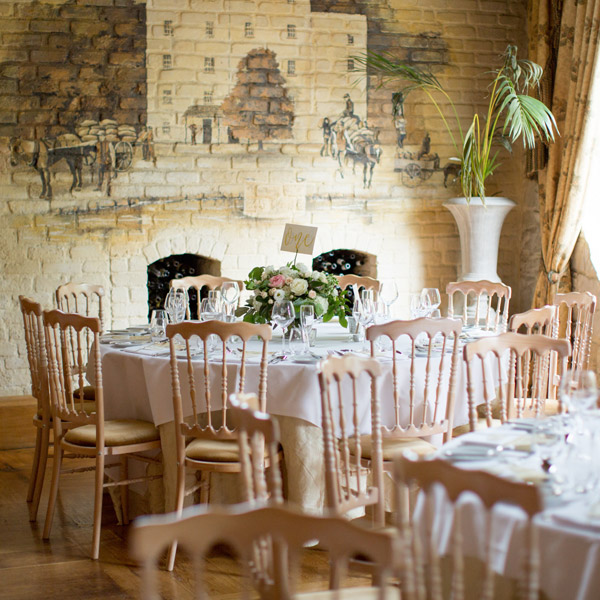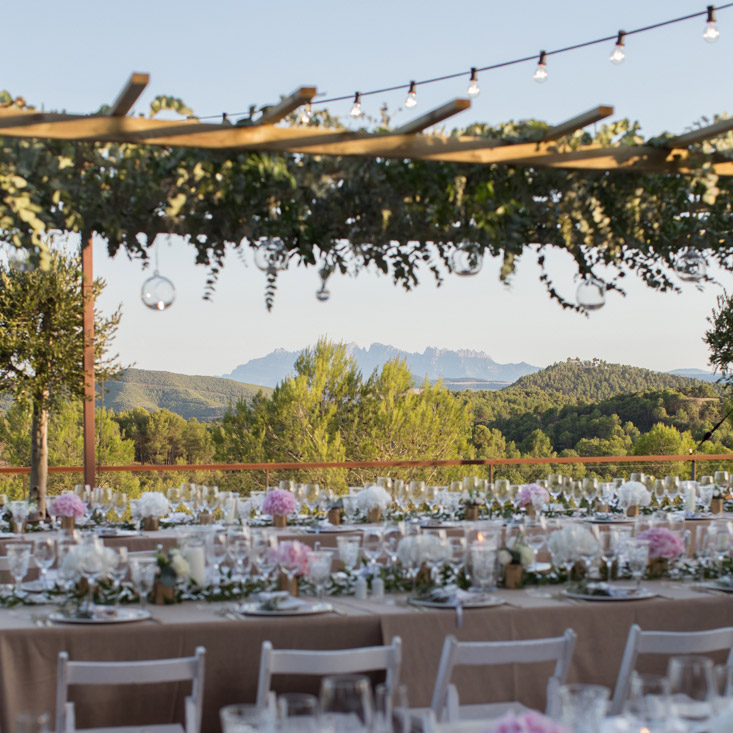 Sharon can conceptualize a vision that reflects your taste and personality and expresses your unique and personal style, assisting in all the aesthetic decisions that guarantee a cohesive and sophisticated look. Sharon will work closely with you in creating the overall concept and help to add surprises here and there to keep your guests engaged. Bounce your ideas off Sharon and she can help to bring your vision to life. From building your mood board to floor plans and layouts; Sharon can create the perfect design plan for your table, ceremony, and reception. From finding the perfect flowers to invites, music, and ambiance, Sharon will work with you to develop, hone and execute your vision for the wedding that is a perfect reflection of you.
Event Coordination & On-site Management
Sharon will coordinate everything involved for your wedding from handling all logistics to vendor management and contract negotiation. She will assist you in tracking your spending and overall budget. No task is too big or too small. Sharon will offer advice, manage timelines and monitor the progress leading up to your big day making sure your wedding goes off without a hitch and there are no unintended surprises! Sharon oversees everything on the wedding day, solving all problems to execute your vision and pull off a unique and memorable event experience for you and your guests. Completing a final walk-through of the ceremony and reception sites, her team will address any overlooked details and follow up on loose ends to create a perfect day-of timeline. Everything is in order, nothing is forgotten, and you're free to enjoy yourself. Hand over the reins and be a guest at your own wedding.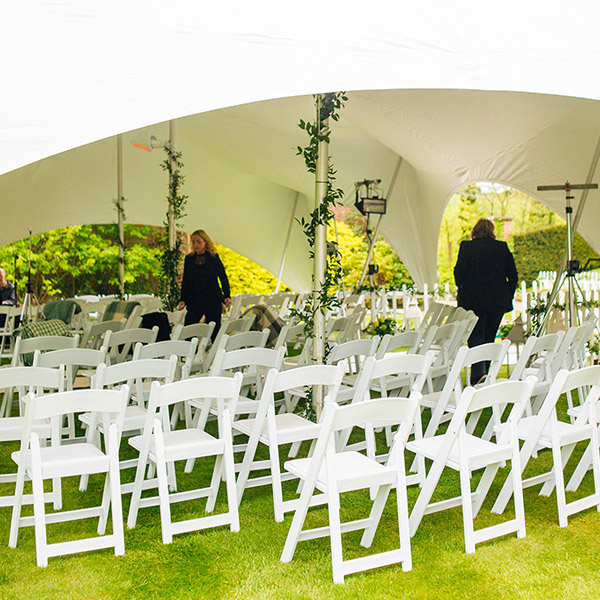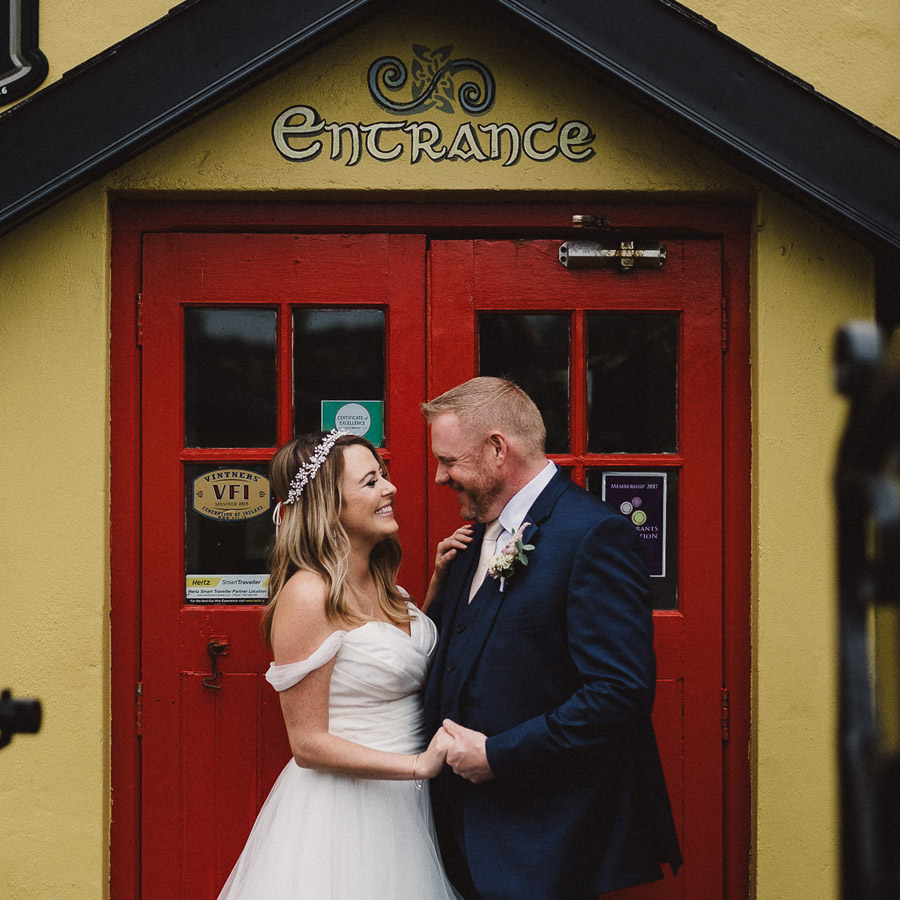 Ireland is known for its natural beauty and being a land of one hundred thousand welcomes, which makes it a perfect destination for your elopement. Why not tie the knot in a forest, by the lake or on a cliff top. Ireland has some of the most stunning and romantic locations for you to choose from to make your intimate wedding a truly magical and meaningful occasion. Sharon provides all-inclusive packages for the perfect intimate day, from organising your transport on arrival to sourcing your ceremony site or wedding venues, to your wedding cake and flowers, photographers, videographers, hair and makeup and even a witness if required. Sharon will take care of the details, so you can focus on enjoying your special day. Many of Sharon's elopement packages are also suitable for those wishing to mark a milestone-wedding anniversary or vow renewal commitment ceremony. There are many reasons why couples choose vow renewal ceremonies. Looking to honour a special time in your marriage and you want the world to know? Maybe it is a milestone anniversary and you are looking to show you'd do it all over again in a heartbeat. Or perhaps you had a small wedding and never got the opportunity to celebrate with your family and friends. Sharon can help you say "I Still Do" and to create the perfect vow renewal ceremony and reception to achieve your hallmark moment.
"Sharon McMeel is a sincere pleasure to work with & an outstanding professional in her field. Having had the pleasure of working with Sharon so often over the last 10 + years, it is a pleasure to recommend her services to any and all of our Dromoland Couples. We are confident that they will be in the best of hands due to Sharon's passion for Weddings, exceptional eye for detail & style. 
This combined with her amazing organizational skills, attention to detail & meticulous planning, to name but a few of her many qualities. " – The Wedding Team at Dromoland Castle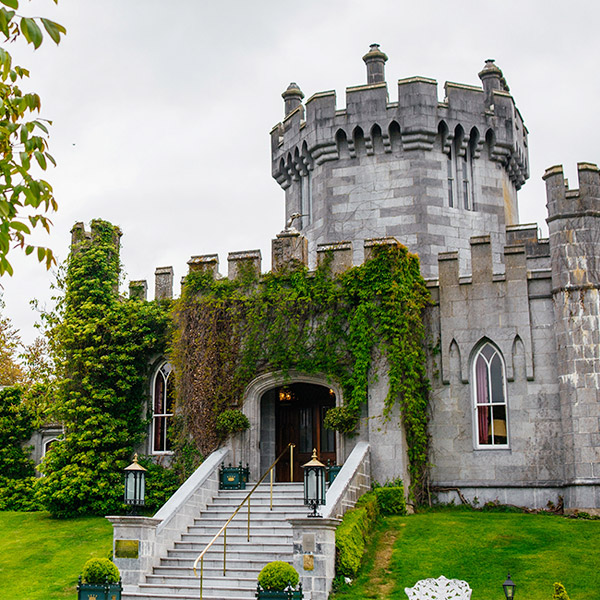 If you have any queries no matter how big or small please don't hesitate to drop me a line. Hourly consultation appointments are available for booking.