So the summer has ended and we have to say it's been one to remember!
We've seen glamorous weddings like Kimyes' and were shocked when Brangelina decided to walk down the aisle after 9 years together but oh have we been busy in the office too!
We've decided to share with you some of our favourite event and memories from this summer! We've loved the variety in trends we've seen across the summer months when it came to weddings. Whether it was vintage or a simple elegant look we loved it all. Check out just some of the wedding setup from this summer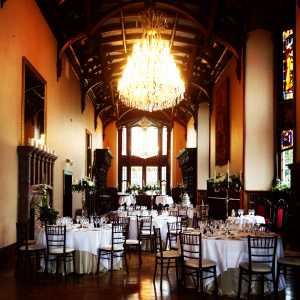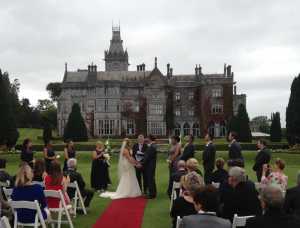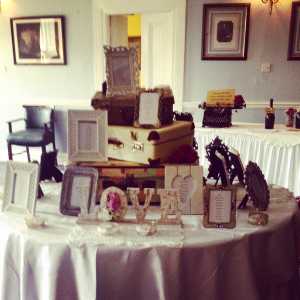 But if it's just weddings you think we got up to you'd be wrong! We've had birthdays, launches (including The Limerick Bridal Ball!) and of course The Pride Wedding Show. Here's a look at some of the events we got up to:
Cobblestone Joe's Bar – Birthday Party – BEFORE
Cobblestone Joe's Bar – Birthday Party – AFTER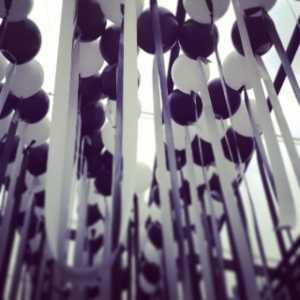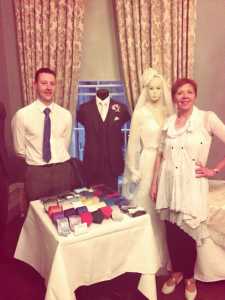 When we weren't busy with weddings and events, we also got our sleeves rolled up and got to work with an office revamp! The office is now in true 'Sharon Mc Meel' mode with a vintage look and of course we made sure it was blue and white!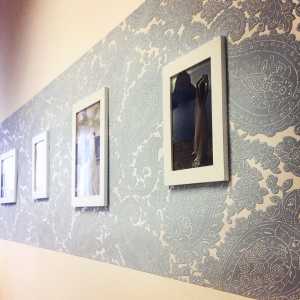 We'd like to take the opportunity to thank everyone for making the past few months so memorable from our lovely suppliers and venues to the amazing couples who fill our office with love and smiles
We hope you all had a great summer filled with fantastic memories just like us!
For more behind the scenes action make sure to check out #sharonmcmeel on Instagram and make sure to follow too!
Caroline