With a New Year brings a new season and we are excited to look at the spring flowers.
Anemone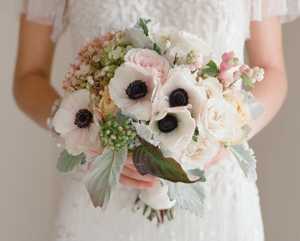 The meaning for these flowers is sincerity (especially the white ones) because of their delicate and earnest appearance. Perfect for a spring time wedding, the purple centre of the white flower is why they are one of my favourites, check out how it adds something special to this bouquet!
Calla Lily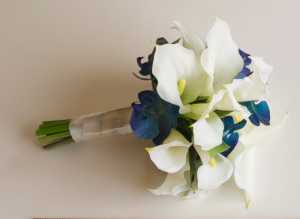 Calla Lily comes from the Greek word for beauty and it's clear to see why! They are also known to symbolise faith and purity. These are great flowers,  not only because they are seasonal for this time of year but also due to the variety of colours available including yellow, orange and pink!
Iris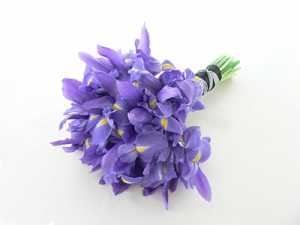 The Iris flower is a popular choice among brides and again offers a wide range of colours which is how it gets its name from the Greek word meaning 'Rainbow'. With each colour comes a different meaning including wisdom, passion, faith and hope. Check out this simple yet elegant bouquet!
Lily of the Valley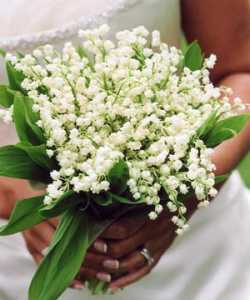 Some may remember a certain Kate Middleton who opted for a Lily of the Valley Bouquet for her fairy-tale wedding! This elegant flower is said to bring luck in love and symbolises sweetness and purity. Either by itself or add some baby's breath with it, it's the perfect bouquet for a spring wedding!
Peony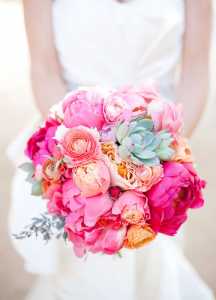 Peonies holds the meaning of romance and prosperity and are looked at as an omen of good fortune and a happy marriage, what more could you want! Not only is the meaning of this flower the perfect fit for any wedding but the colours available are perfect for spring weddings including pinks and yellows. This stunning bouquet is soft and elegant with it's use of different spring shades.
We hope our blog has inspired you to create your own perfect spring wedding bouquet.Let us know what flowers you intend to use on your big day!
Images via:
Anemone – http://www.100layercake.com/blog/2013/04/30/12-gorgeous-anemone-bouquets/
Calla Lily – https://www.etsy.com/market/calla_lily_bouquet
Iris – http://www.bouquetweddingflower.com/category/wedding-flowers/types-of-flowers/irises
Lily of the Valley – http://boards.weddingbee.com/topic/lilly-of-the-valley-bouquet/
Peony – http://www.colincowieweddings.com/flowers-and-decor/flowers/15-pretty-peony-bouquets