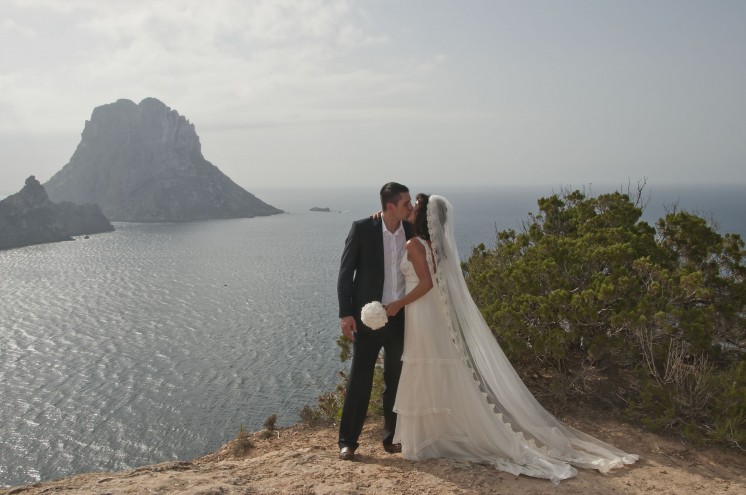 DO ask yourself questions before you jump in
• What time of the year do you want to get married
• How important is the weather
• What type of venue do you see yourself in
• What's your budget
• Is there a country that holds special memories for you both
• Who do you want at your wedding – the two of you on your own, a small intimate wedding, or a larger celebration
• Are your passports in date!
• How will people get there – boat, plane, more than one flight etc?
• Are there relatives or family who definitely can't travel that you would miss too much.
DON'T assume it's cheaper to go abroad
• Costs depend on the venue you chose, many of those private venues abroad can charge rental fees
• You may need to bring in everything yourself – caterers, decorators etc
• The more guests the bigger the costs, and more will travel than you think
• Check the currency exchange rates; This can impact on your costs depending on where you are going. It can also mean costs can change over time, something you should factor into your budget.
DO send out save the dates as early as possible
• Give your guests plenty of notice
• This allows them more time to get organised with family and also save if they want to make it a longer holiday
• The sooner they can book flights the cheaper they are likely to be
DON'T book anything until you have done your research
• Do your initial research online to get a feel for what you want.
• Consult with a wedding planner or travel agent who can make recommendations based on your needs.
• If possible make the trip to see your short listed venues before you book, a website can be very different from what you see in person. You need to access the venue location and accessibility for guests as well as the look and feel of it.
• What are the laws for the country you want to get married in? These vary greatly from country to country and you may not be able to have the type of ceremony you want or have a legal ceremony there. Same-sex couples in particular need to check laws allowing them to marry in various countries around the world.
• Have you enough time for paperwork, if divorced additional paperwork may be required.
DO consider the culture of your destination country
• Some may differ greatly from what you are used for example Spanish weddings do not include bridesmaids or groomsmen.
• Embrace local wedding traditions – Italian brides used to wear green on the night before their wedding to bring them good luck.