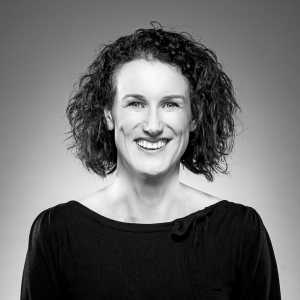 I originally got my love of party planning from my mother. As long as I can remember my mum was organising birthday parties, Halloween parties, New Year's Eve Parties, and trips to concerts for her friends. Our house was always the party house and of course over the years I helped her with many family gatherings. From there I went on to organise school debs, fundraising events, Christmas parties and the like.
It wasn't until I started working in the Castle Oaks House Hotel that I had my first real introduction to planning weddings and discovered that it is a wonderful thing to be invited to join in one of the most important and special days of a persons life. At the hotel we catered for over 100 weddings a year and with each one I fell more and more in love with the idea of working as a wedding planner. So after many sleepless nights and discussions with family and friends I decided to start my own business and in 2007 Fusion Weddings was formed.
In 2012 I decided that it was time to bring the personal side of the business to the forefront and I rebranded the business using my own name Sharon Mc Meel. I also completed the Gay Wedding Institute Certification Course which has added to my previous experience and training to assist brides and grooms who can now have a civil partnership in Ireland.